McNeil Roofing Inc.
McNeil has been the roofing contractor for many of the signature projects in Western Virginia. We can work with the most challenging specifications. Throughout our history, we can point to literally hundreds of successful projects, ranging from work with local General Contractors and Architects to partnerships with international firms.
Estimating
We have state-of-the-art web based estimating software to assist with material take off, and quantities and estimating. We have the capabilities to view and obtain plans both from web-based locations as well as general contractors, building owner websites and other sources.
McNeil Roofing Inc. estimating department has experience in all types of roofing system associated with new construction, we have the knowledge to review plans and specifications associated with the work from the roofing system itself to any components needed per the specifications that are incorporated with the roofing scope of work.
Estimating new construction work requires a lot of planning, not just from the roofing system itself but labor logistics in coordination with suppliers, crane companies and trucking for shipping and stocking the project. It requires working closely with other contractors to work out phasing of the project, when roofing will need to be installed and whom it will affect with other scopes of work.
Licensed
McNeil Roofing Inc is licensed to install many manufacture's systems that are regularly specified in new construction projects. Our workforce is kept up to date on current technology and trends direct from the manufacturers with yearly training seminars so that we can install a roofing system that meets the manufacturers specifications in order to provide our clients with work that will meet warranties. 
 McNeil Roofing Inc. has a long history of performing roofing on new construction, from industrial and commercial to residential and specialty applications. We are and SWAM certified as well as registered with EVA.
We work in conjunction with local general contractors as well as a multitude of general contractors from different states. We also work with construction managers and other entities to help develop budgets for projects in the planning stages.
We review the specifications and the drawings to get a grasp on the project, we develop an overview of the project, what it will take to complete from start to finish and if any questions come up we send the necessary requests for information to the appropriate person for answers. We work with our suppliers on current pricing and availability. Once the materials and the estimate are put together we've review the estimate and put together a scope sheet that details the workers we intend to performance according to the specifications as written by an architect.
New construction has many moving parts that require a company they can offer on-site supervision as well as management support throughout the entire project, from the necessary submittals documentation and other required warranty or closeout documents, to meeting or exceeding state and local safety regulations, we have OSHA certified employees with all the required First Aid/safety documentation.
Our new construction roofing ranges from the Flat Roofing System such as EPDM, TPO, Modified or BUR, perimeter metal flashing, specialty items such as roof hatches/sky lights, metal roofing systems, slate/tile roofing, paver systems, hot applied water-proofing and many more services.
If you have a new construction project and want a company that will provide professional , courteous and complete support then McNeil Roofing INc. should be your choice.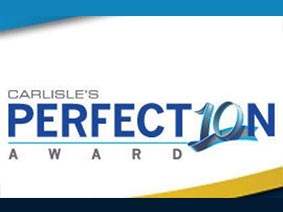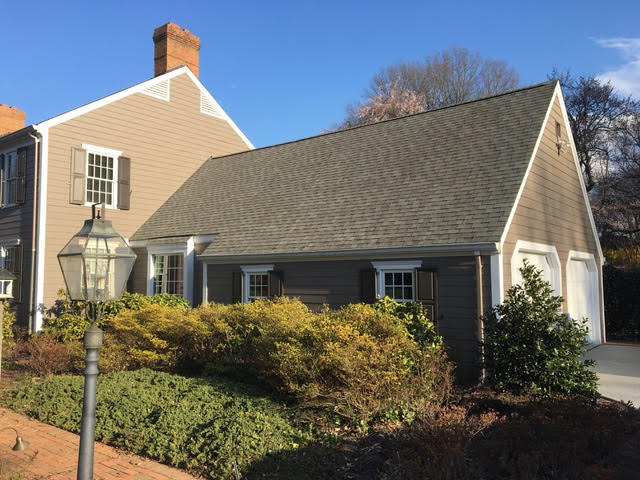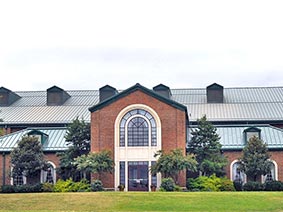 Put our Expertise to Work for You.
If you are interested in working together, send us an inquiry and we will get back to you as soon.