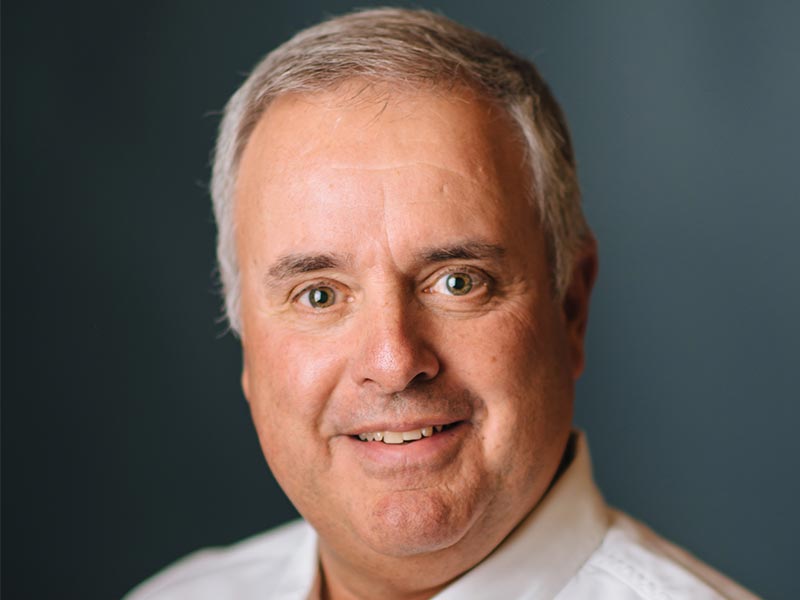 John Williams
President, Co-Owner
John Williams began working in roofing contracting in 1985 as an estimator/salesman for a local roofing contractor. He has worked as a Southeast regional sales manager for a metal manufacturer as well as a general manager for a roofing manufacturer. In 2008 John and Lee Wilhelm purchased McNeil. John offers a unique perspective on roofing, having represented both the installer and manufacturer.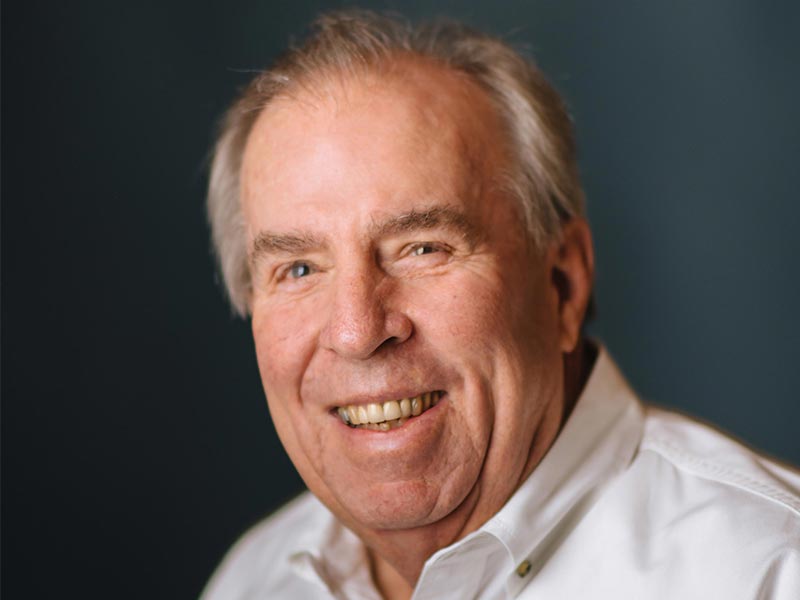 Lee Wilhelm, III
CEO, Co-Owner
A native Roanoker, Lee Wilhelm has spent more than four decades in the construction field including 20 years as president and chief operating officer of a regional general contractor. Lee is an accredited Green Roof Professional and a certified Green Roof Consultant with Carlisle Roofing Systems. A graduate of the University of Virginia, he is active in a number of local and statewide civic orgnizations. Read more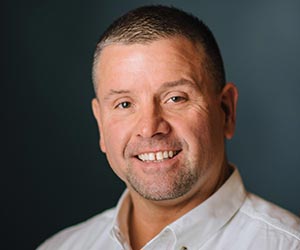 Tony Hendricks
Vice President of Operations

Timely Support
Responsive in returning phone calls, Dispatch Repair Crews in a timely fashion, ask questions about roof issues.

Clear Communication
Problems are written on a work order as they were expressed by the customer,  Service Manager goes over all work orders and discusses the roof issues with the Service Tech before they respond to the site.

Innovative Ideas
Always researching new products that can add longevity to our work, look for new products that solve old issues with new technology.

Advanced Technology
We are always looking for new equipment and materials that provide a better roof or a better way to install a new roof, Staying current with the industry allows us to have the ability to the right roof system for the customer's particular needs.
Put our Expertise to Work for You.
If you are interested in working together, send us an inquiry and we will get back to you soon.